THE GODS OF THE SUN, THE SEA AND HOSPITALITY HAVE CHOSEN GREECE. WHY NOT YOU?
Relax with an Espresso while you Surf the Net!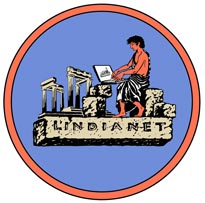 If you would like to support us click here
If you would like to make a suggestion click here
Send a free electronic postcard with photos from lindos - rhodes
Copyright © 1999-2003 Lindianet. All rights reserved.